https://www.youtube.com/watch?v=OPF8jyPi8hg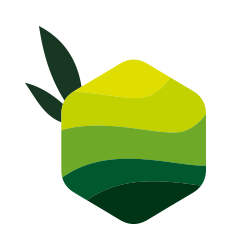 BOTANICS
I am Botany, your world of plants. Do you realize the importance I play in your life? I produce the oxygen necessary for life, I open up the animal food chain, I am the source of fossil fuels and the most important building material.  I am the source of nutrients and active substances that you use in food and medicines.
Every day we challenge ourselves to follow only the path of the highest standards. Our DNA is to process organic, certified raw materials. We source them from local suppliers with years of experience in organic crops. Our focus is on premium quality and this applies to both divisions of Botanika, grain processing and hemp products. There is no room for compromise in our activities. With us you will reach a higher level.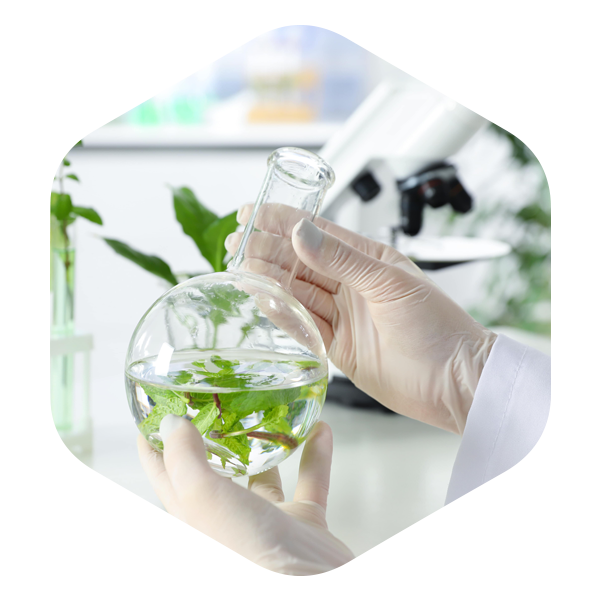 TECHNOLOGIES
There is no room for compromise in our business. The analysis of raw materials used in production is subjected to a strict regime. Our quality is confirmed by EKO, FSSC 22000, NON-GMO certificates.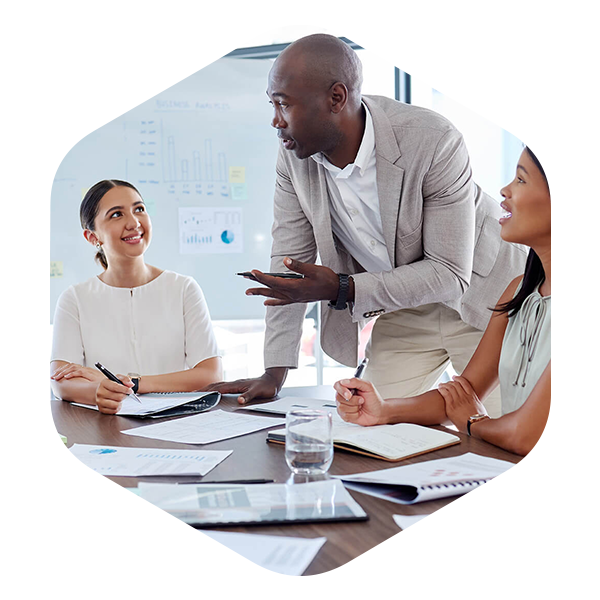 OUR BRANDS
Our company's innovation lies in the constant implementation of revolutionary products that arouse market interest and strengthen the company's appeal.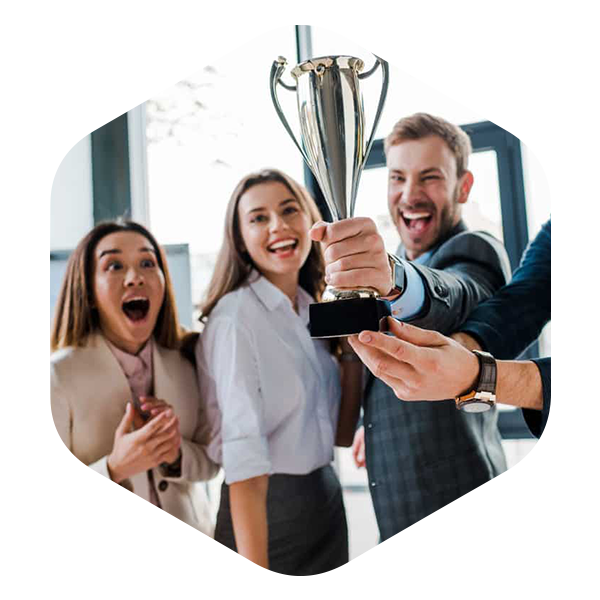 PRIZES AND AWARDS
We are proud of the accolades we receive for our activities. As an innovative manufacturer, we will continue to set ambitious goals in the future, taking responsibility and offering state-of-the-art solutions of the highest quality to our customers.